This weekend I stumbled on Takeo's Soga Shrine (武雄市素鵞神社), which is right on the main street of Takeo but appears neglected. It's certainly such an impressive site that it could use a caretaker, but the honden is obviously a prewar construction, and other than some "historic site" style maintenance from the city there are no signs of human involvement here.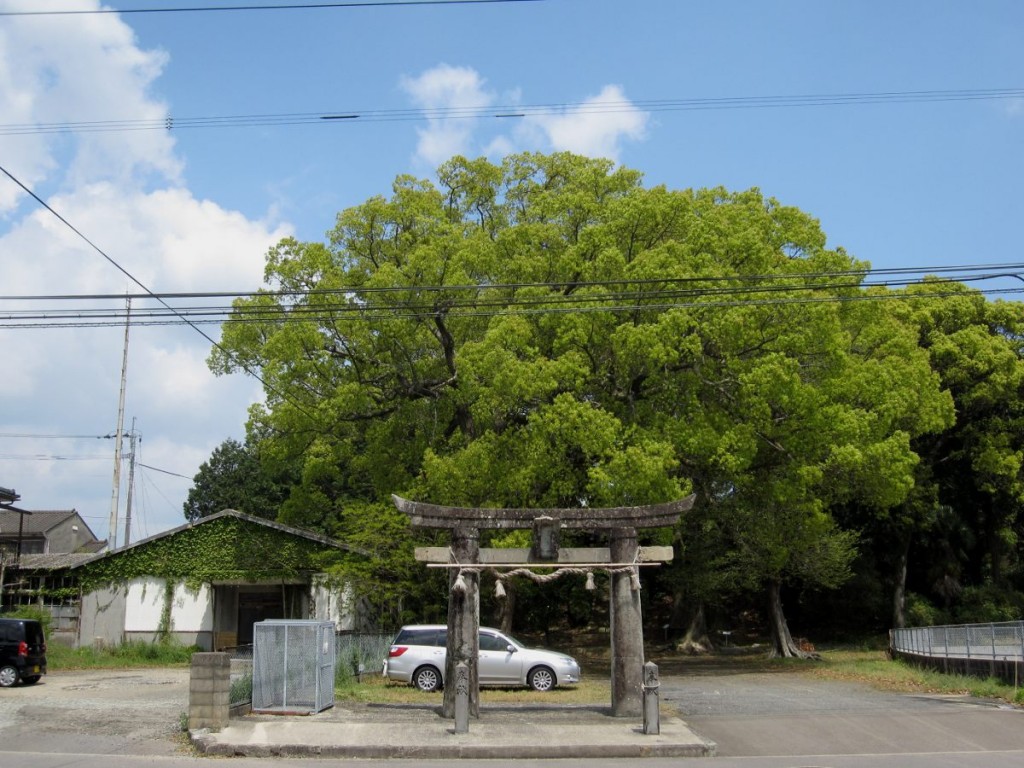 In a sense this is what drew me to the shrine– nature is much a more powerful force here, even viewed from across the street, than humanity could ever hope to be. Check this out.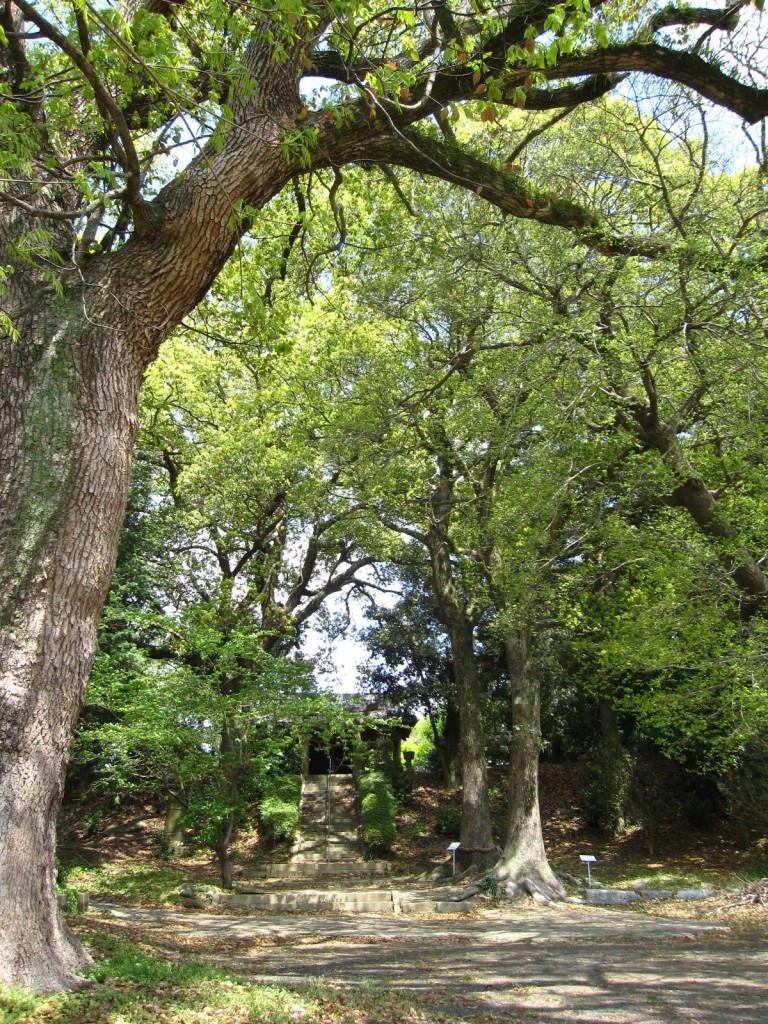 A guardrail has been installed for whatever grandmas are still visiting this place.
The honden has seen happier times.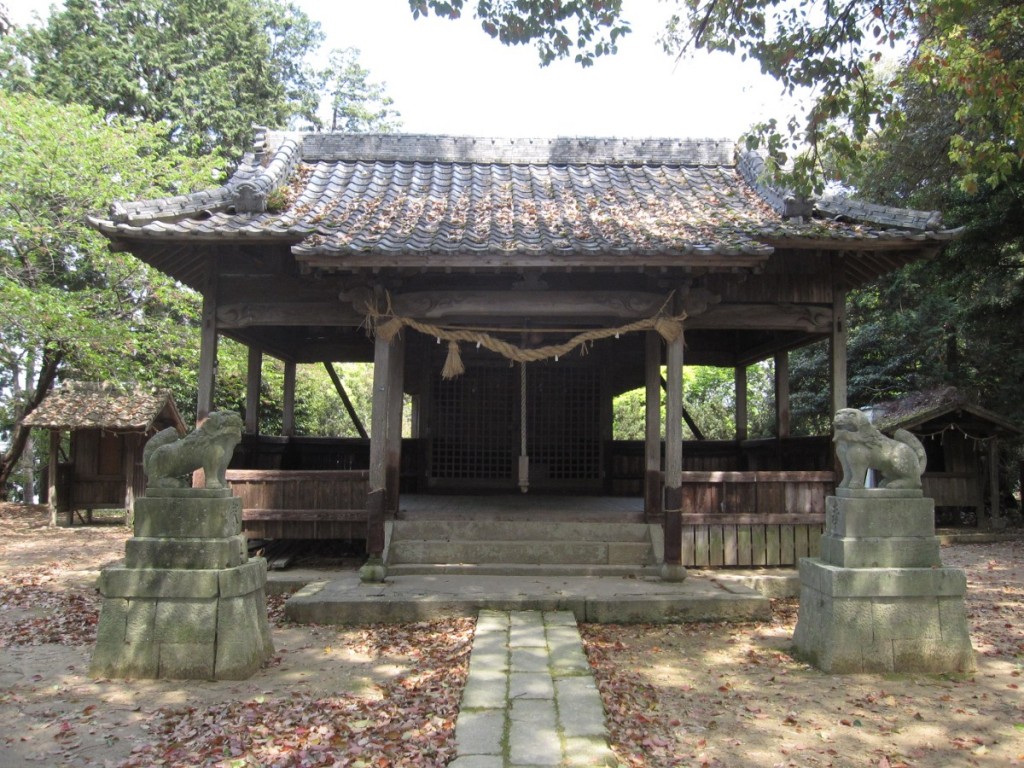 The komainu cry out for a cleaning!
A rock by the entrance was left in memory of Amaterasu-sama.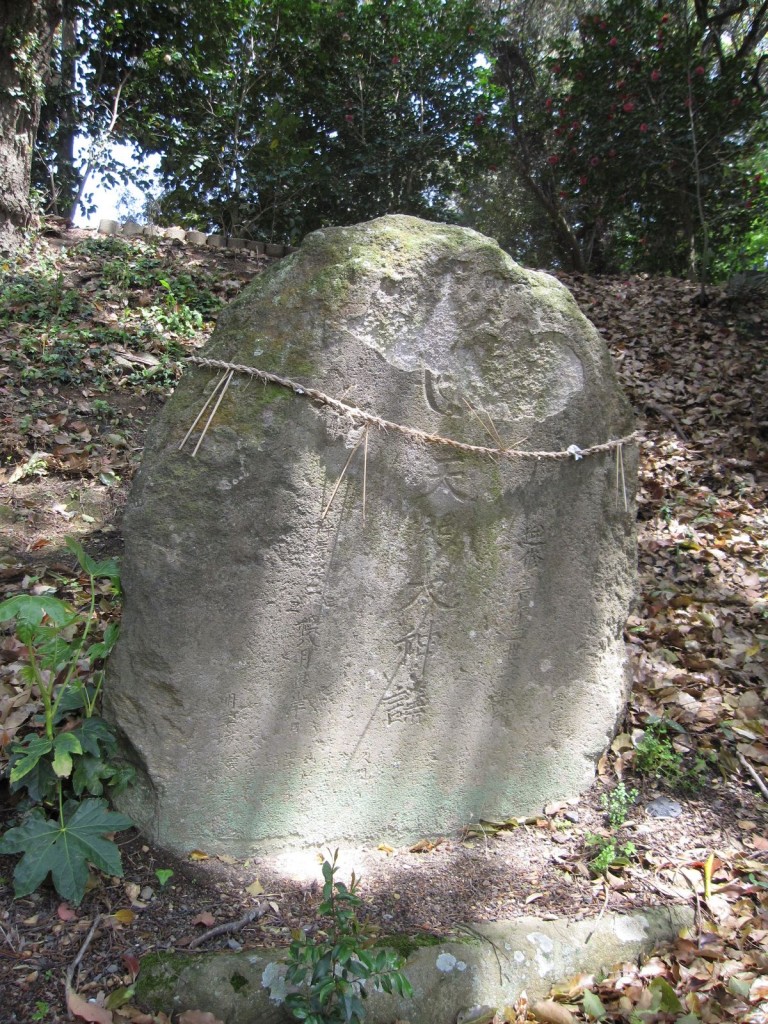 More photos here.
This post is part of Show Me Japan, Vol. 1, Issue 22
Posted: April 24th, 2011 | Japan 1 Comment »
---